There wasn't a time, I think, when I wasn't creating something. Creativity was very present in my life from an early age but in many different ways.
As a child, I grew up amidst Pantone catalogs and fabric samples, which my dad would bring home. He worked in the textile industry as long as I can remember, in printing. I loved visiting him at work and walking around those giant cubes with thousands of colors while I covered my ears from the noise of the printing machines.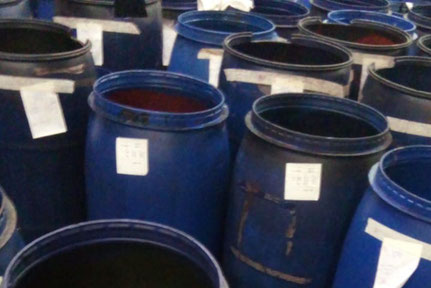 Meanwhile, my mother was always creating something: our clothes or decorations for our bedrooms. I loved painting with the colors she used to print flowers with on the cushions or dress my dolls in the clothes she sewed for them. So, it wasn't a surprise I guess, that I too ended up loving colors, prints, sewing, DESIGN, creating something that makes others happy.
As a teenager, I would ask my friends for their old jeans, which I would transform into denim skirts with a matching handbag, and even edit a girls' fashion magazine! I also loved speaking the extra languages I learned in school and dreamed of working with people from all over the world: the idea of a career in fashion was taking shape and becoming more of a day-to-day plan. So then, it all began. In the graphic below, my path is illustrated as linear, but it was actually rather bumpy, rollercoaster-kind: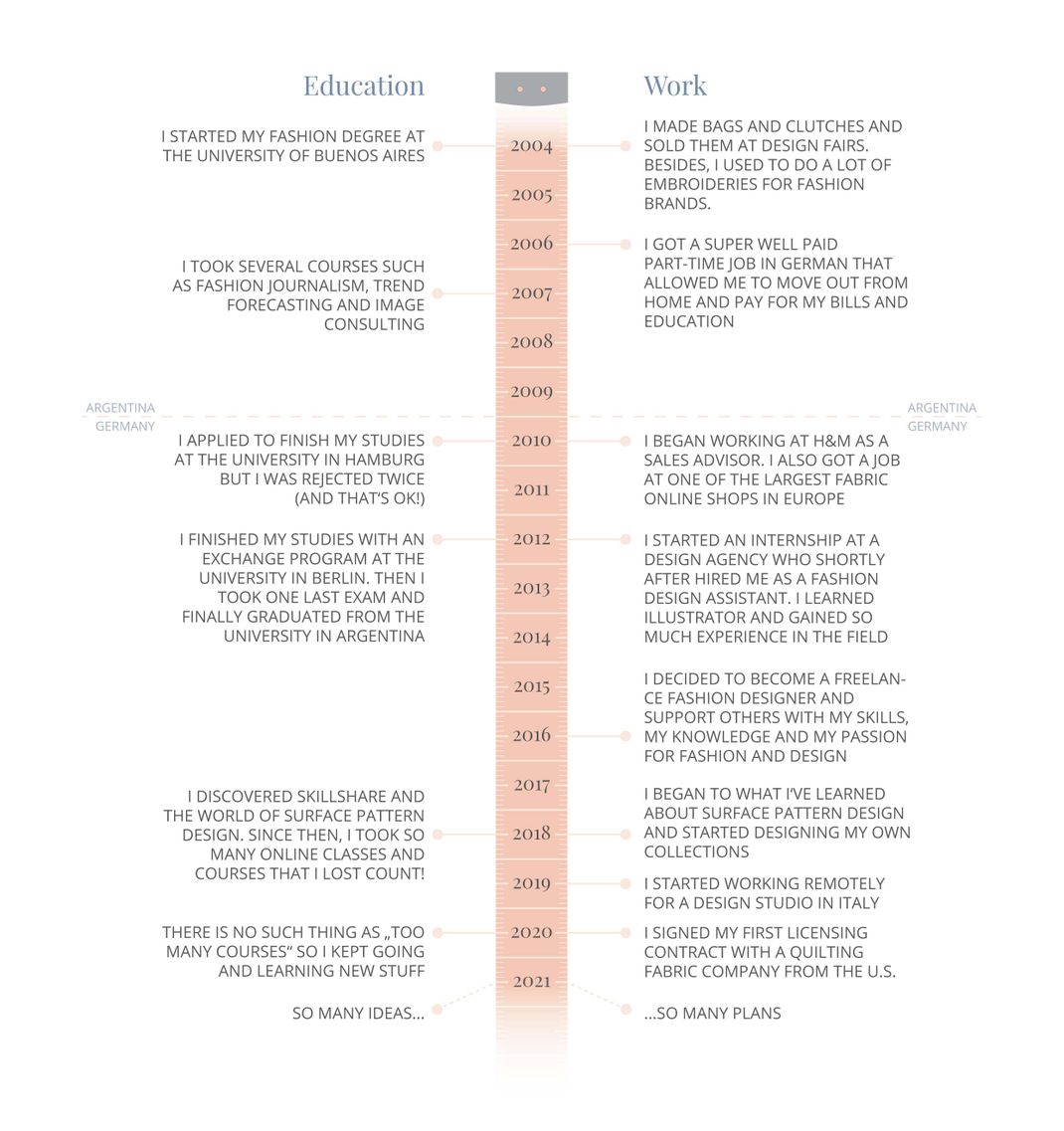 At my first years of university, I had a very clear plan of what I wanted to achieve and how long that would take. But, you know how it is: you make plans and then life happens. I was grateful to have found a part-time job even if it wasn't in the design area. It paid my bills, my travels and anything related to my studies. In Argentina, most of the students work a 9-to-5 job and then go to the university at night, that's why it usually take longer than expected to finish a degree. Around 2007, my now-husband moved from Germany to Buenos Aires but we knew, we would like to live in Germany at some point as well. My plan was graduating at the end of 2009 and emigrate at the beginning of 2010. But in the middle of 2009 came the A1H1 Virus a.k.a swine influenza and our University had to close for almost 2 months. Everything was delayed and nobody had a clue how to proceed. I couldn't finish two courses and so I waved my graduation goodbye for some time, because Germany was waiting for me.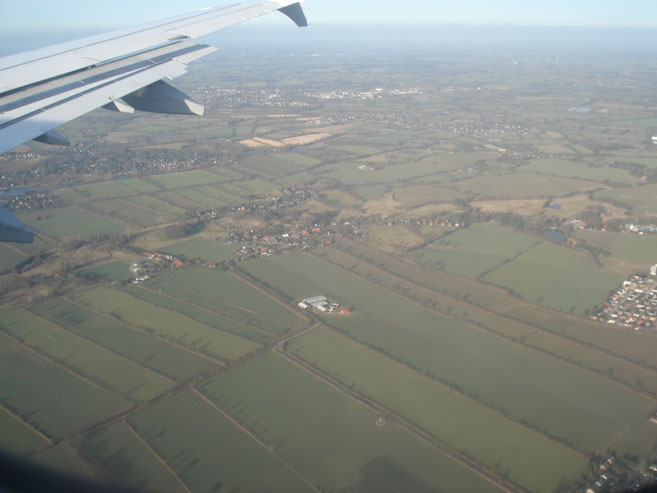 My new plan was to finish my studies in Germany, but that wasn't successful neither. Even though I asked for all the information before my trip, there was a misunderstanding the first time a applied. I was so sad and angry, mostly because I had to wait for a whole semester to re-apply. Luckily, I had a job at H&M where I got to know the German market in terms of fashion. And some months later I also got a job at one of the largest fabric online shops in Europe. (I would look at the designs on the fabrics and think "Wouldn't it be cool to design these?") But then came the second rejection from the University in Hamburg and I was devastated; they basically told me I should start from the beginning, meaning all the years and effort made in Argentina were in vain.

A former colleague of mine went through a similar situation and she was able to finish her degree with an exchange program at the University of Applied Science in Berlin. So I contacted them and everything was set to start in the spring of 2012. But before that, and since one of the unfinished courses was offered as a summer class in Buenos Aires, I flew back and spent there two months learning and learning. I finished it but I wasn't going to be able to take the exam until the end of the year. I know… difficult to follow up, right?

The time at the university in Berlin was great. It was a pity that I wasn't living there but in Hamburg and I would take the train each week to Berlin and back in one day. It was so different from the University in Buenos Aires: small class groups, super personalized feedbacks (and super respectful - not at all aggressive as my former professors) I did my thesis there and was super proud of the result.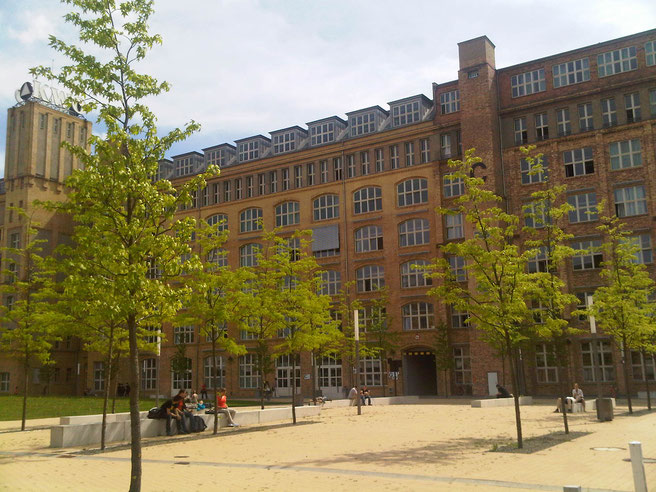 After finishing the exchange program I got an internship at a design agency in Hamburg. I loved it so much! I was doing everything I studied in my degree, I was finally doing what I loved! They hired me a few months after starting. Then I flew -again- to Argentina to submit the documents for the equivalence of the thesis and to take the last final exam, which was nerve-wracking, but I did it! (BTW: They are still working on my diploma)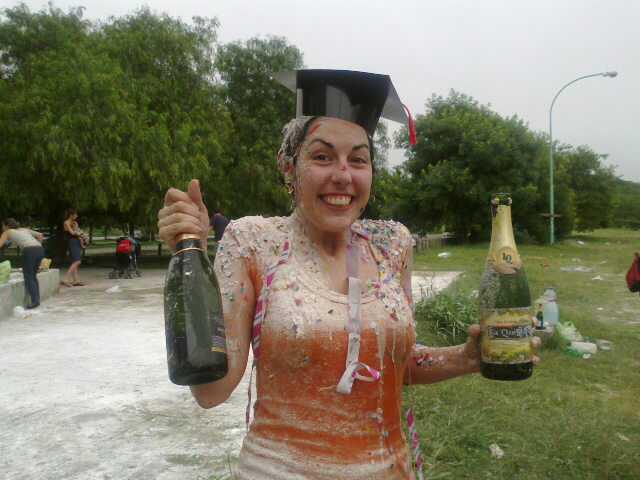 The time in the agency was full of great projects, lots of different clients, and also long hours, which was totally OK since I was doing my dream job. I started seeing our designs on the stores, even on people on the street… it's a great feeling! At that time, my husband and I got married.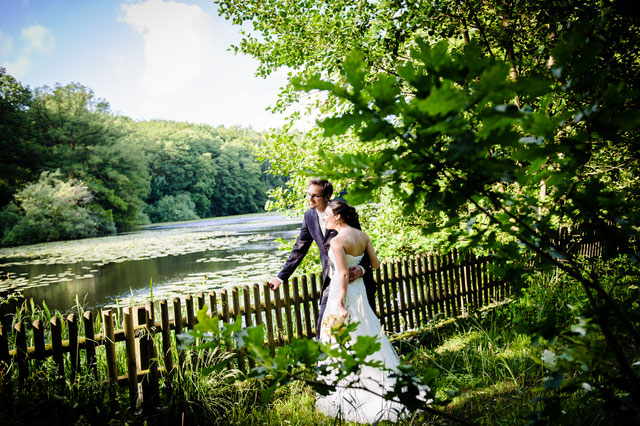 After spending all day designing such cute baby and kids' clothing I realize it was time to accomplish another dream of mine: becoming a mother. During maternity leave, I was wondering how on earth would I be able to be there for my baby, watch him grow AND be able to work in what I love. I then entered the freelance design world looking for freedom, fulfillment, and helping others with my skills. Besides, we had bought a house and yeah, bills were waiting for us…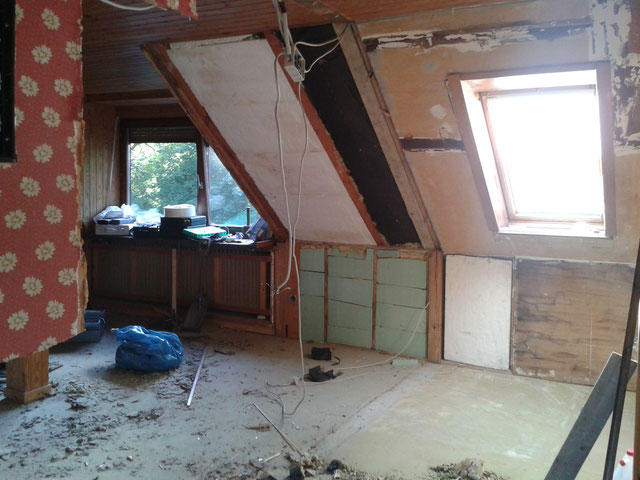 I spent the next couple of years working as an in-house freelance designer but also from home. I was having the best of both worlds. We were also traveling a lot around the world, which inspired me deeply.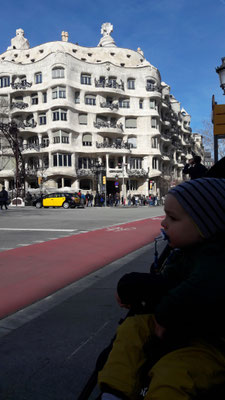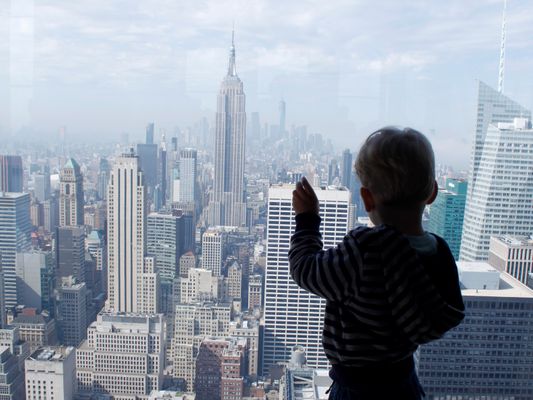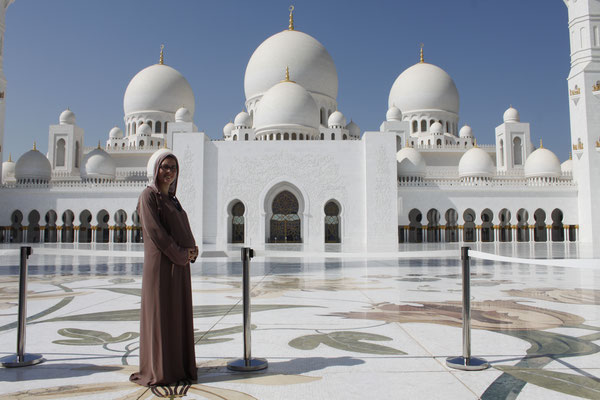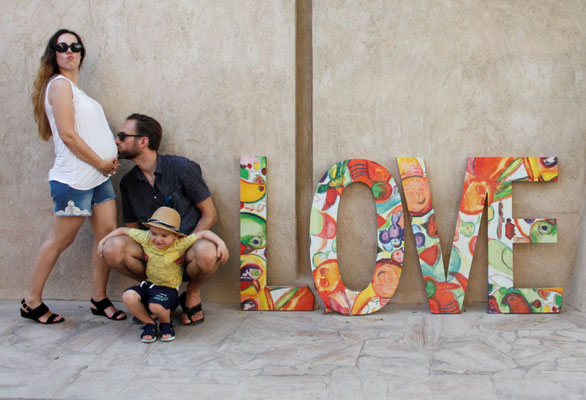 And then, since my first-born was so cute, we decided to go for a baby-brother. With two kids and living on the outskirts of Hamburg, my time was -and still is- the most precious thing. I knew it would take some years until I can work in-house again. But that was OK! I just wanted to expand my horizons and my knowledge and somehow landed on Skillshare, an online teaching platform. There I watched tons of lessons while my baby was sleeping next to me and that's how I met Bonnie Christine and the wonderful world of Surface Pattern Design. I remember her saying "There's room for you" and feeling encouraged, inspired, full of hope.

We had some projects about textile design at the University but nothing in-depth. I had all this knowledge before, from hearing my dad talk about repeats, colorways, alleys, and whatsoever, but I thought I needed to do an extra degree to work as a textile or surface pattern designer, WRONG! (Although I must say, my degree in fashion design is obviously an advantage in many ways). So I started practicing the different kinds of patterns, honing my style, I soon started working in collections.
The maternity leave was over and I decided to just go for it! I opened an Instagram account and a couple of months later, I got my first job as a remote freelance pattern designer for an Italian print studio. Not long after that, Dandelion Fabrics & Co. saw my designs on Instagram and contacted me to offer me a licensing contract for their quilting fabric company. I was over the moon because I never expected to happen all so fast! And there is still so much to come...

Looking back, all the effort, pain, struggles, challenges… they were all worth it and I wouldn't change a thing, because all what happened brought me here and shaped me the way I am now.