In this post, I'll show you 5 types of machine embroideries that will take your designs to the next level.
FLAT EMBROIDERY
This is the simplest embroidery method that can also get complex depending on the design and numbers of colors. It can be used for wording but also for bigger surfaces. There are also different yarns available that can create multicolor or even ombré effects. This kind of embroidery can be done directly on the garment.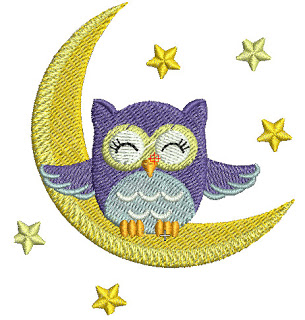 Inserts are flat embroideries made on a mesh-like o thin cotton fabric to be stitched to the garment afterwards.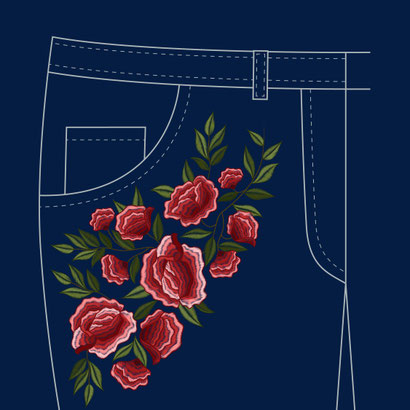 ---
appliqué
This technique can be seen in two ways:
1) The base of the design made of fabric is sewn onto the garment and then the borders and some details are embroidered.
2) The design is made on a base fabric, the details are embroidered and then attached to the garment by sewing.
One factor to take into account when using this resource, is that the design should not be too big or too hard so as not to bother the baby or child. It is also recommended to add a soft interlining so as not to scratch the baby's or child's skin.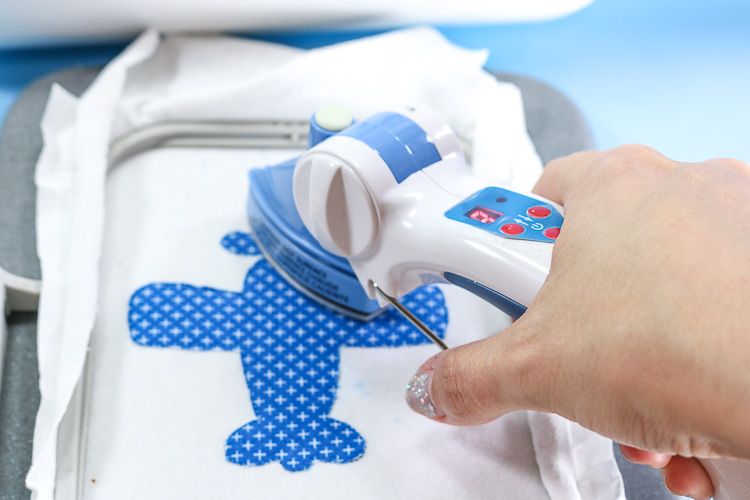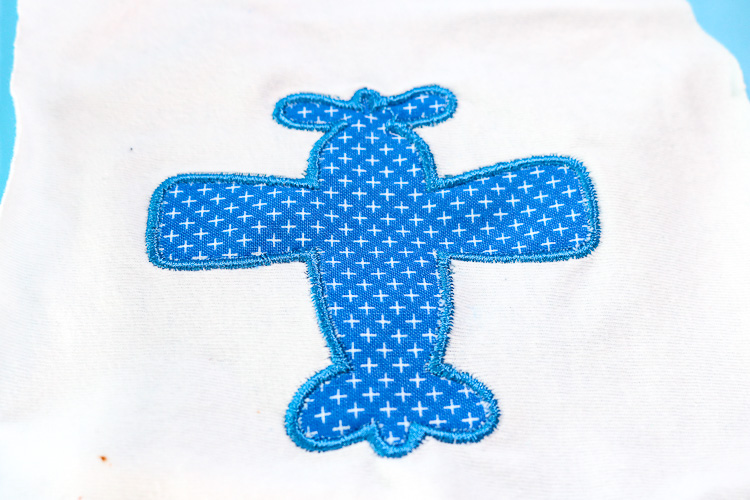 ---
3D Embroidery
To get a 3D embroidery, an additional filling material (foam) is placed on the garment and fixed in place. This so-called puffy will get attached with direct embroidery. Thus the embroidery seems embossed and stands out strongly from the textile. This can be realized very well with large letters or flat pieces.
---
Badges & Patches
Badges are a higher level of embroidery type. It's a felt base, flat or moos stitching, a chain stitching, a satin stitching and frame stitching is also possible. It is sewn to the garment or fixed with a special adhesive and hot iron.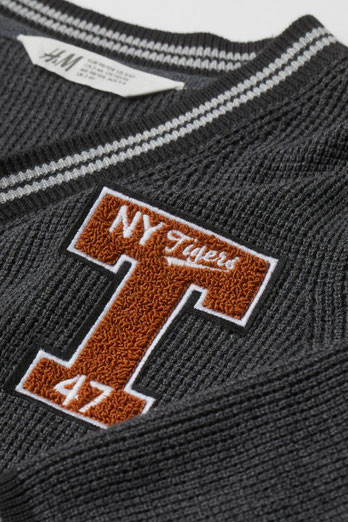 Patches are mostly sold separately and sewn by hand or fixed with a special adhesive and hot iron.
---
sequined embroidery
Last but not least, the sequined flat embroidery and the flip sequin embroidery, which was on trend for years now for kidswear. Sequins or paillettes are small, shiny ornaments respectively metal disks and they are available in various shapes and sizes, often round shaped sequins with a 5 or 7mm diameter are used. They possess a hole in the center by which they are attached to the fabric. In the case of flip sequin embroidery, the hole is closer to the top.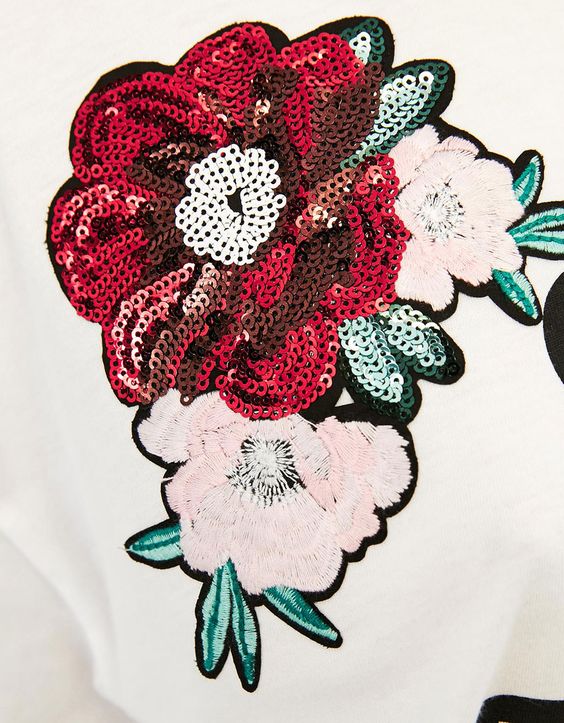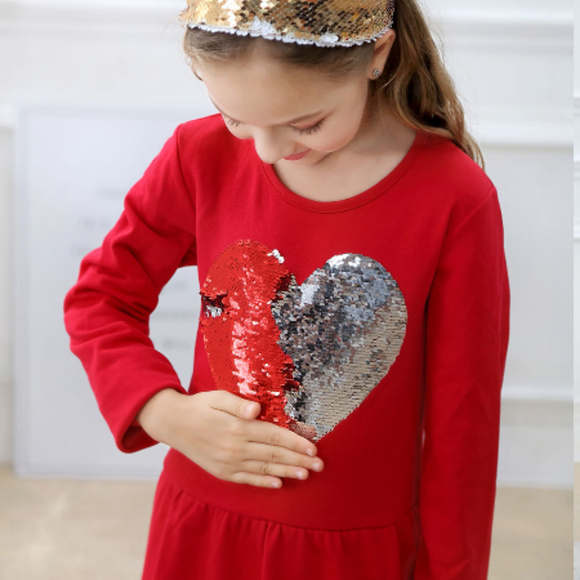 ---
Are you looking for creative ways to wow your clients with embroideries and increase your sales?
Do you want to use some of my prints as embroideries for your products?
Do you want to get more industry insights for designers?