Scale is another big aspect you have to consider when you see, create or present patterns. It's also a pain point for some, taking us back to those dreadful math lessons at school. And don't even get me started with inches and centimeters conversions! There are several factors to consider before you set the scale of a composition though. Nothing is written on stone, as always, but here are just a couple of things to know about scale.
Raster vs. Vector
As a designer, one of the most important things that relate to scale is the medium in which the pattern is created (besides our own artistic or creative preference of working over one medium from another). As usual, each of them have pro's and con's, but now that we are talking about scale, Vector has a slight advantage over raster: they can be scaled up or down as you wish and they won't loose definition or resolution. It's not that you can't work with pixel-based programs at all. You just need to take that consideration when you scan the artwork or work in programs like Procreate: make sure you work with enough resolution  per pixel so you don't have to worry if you want to do the pattern in a bigger scale than planned.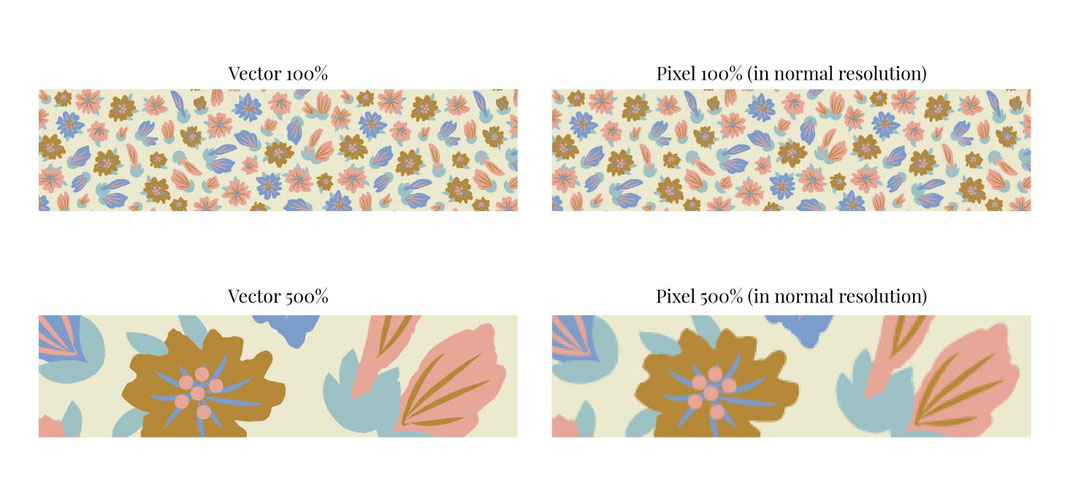 Standard Measurements
In general, there are no fixed measurements to start a pattern. What can be really helpful is to know for example, if that patterns will be used for fabric or wallpaper, in which width will be printed. Let's take for example Spoonflower. We know for wallpaper, their width is 24 inches or 60,96 cm. Do you have to do all your repeats only in 24 inches wide? You don't. You can do it in 24 inches if you want one repeat across a roll, 12 inches for 2 repeats across a roll, 6 inches for 4 repeats across the roll, 4 inches for 6 repeats across and so on. Here are some examples: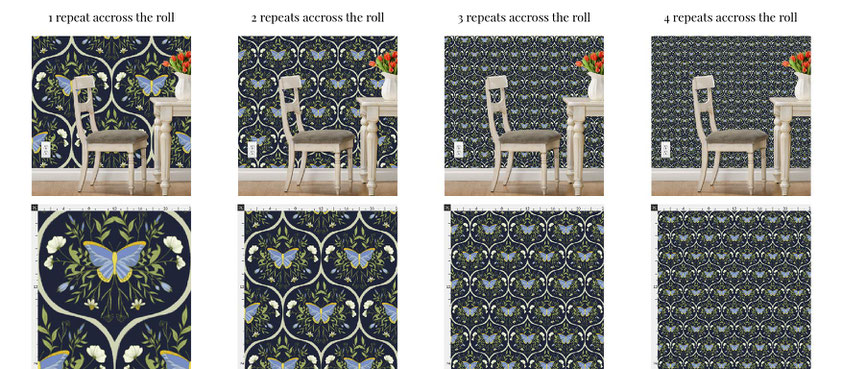 On the other hand, with fabrics, it gets a little bit more complicated. Basically because there are several types of fabrics and each of them has their own width. Don't go crazy over this though! Find a system that fits you. Would you like to follow a system like Spoonflower's, where measurements can vary? Do it! Would you rather stick to the "Multiple-of-8cm"-rule? (8x8 cm, 16x16 cm, 32 x 32 cm...) Do it!
And by all means, don't feel like you only have to do  square repeats!

Size of repeat & Scale
If you have a small repeat, the elements will probably get lost if you plan to use it on a big surface. You have two possibilities: either you make the repeat bigger (the size of the motifs stays the same) or you make the scale bigger (the motifs will become bigger too). This might sound confusing, bigger is bigger, but in this case, it may not. Let me show you what I mean with an example: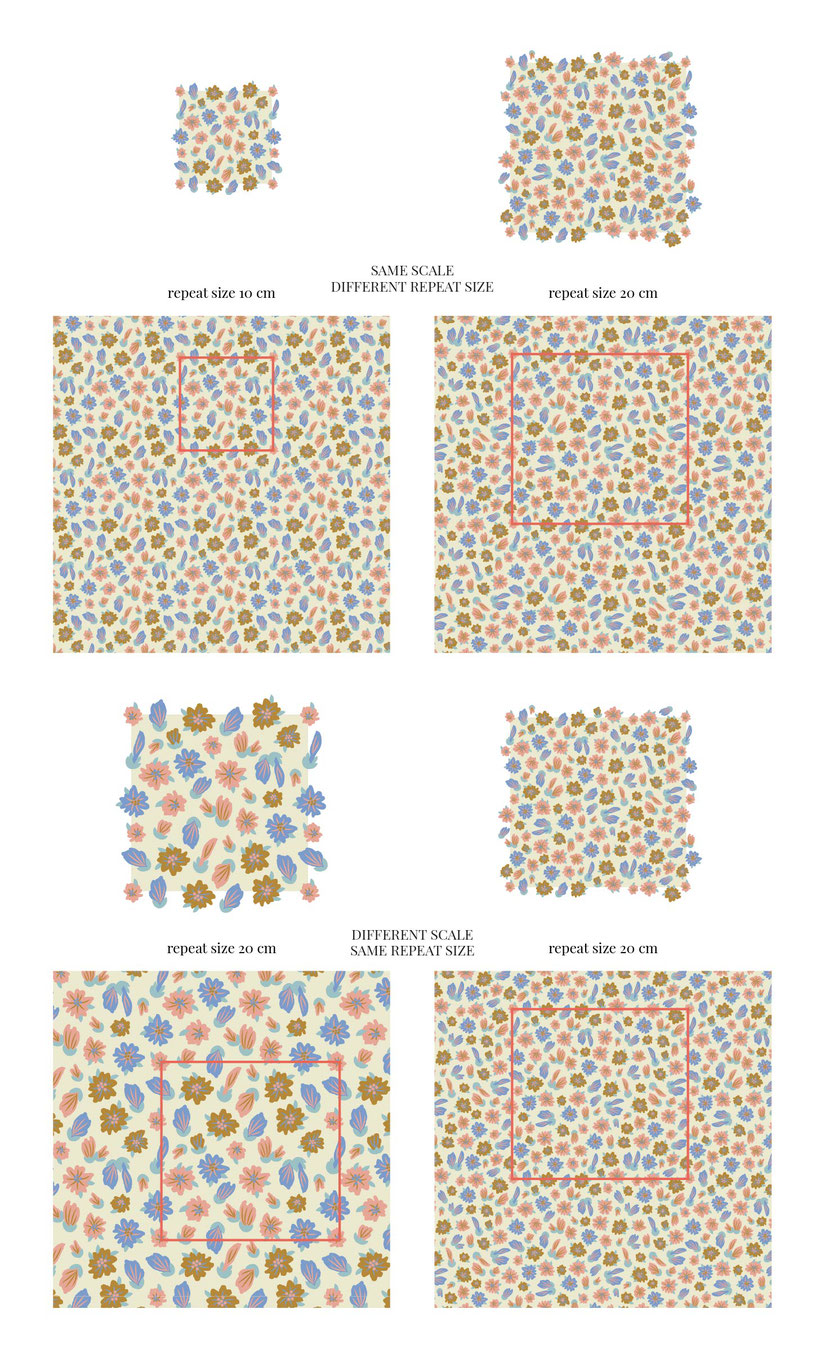 Please note: On the pattern on the left, the repeat is too obvious, and you see "alleys". I'll show you more about this soon!
Examples
Here are some examples of how scale is applied traditionally to products: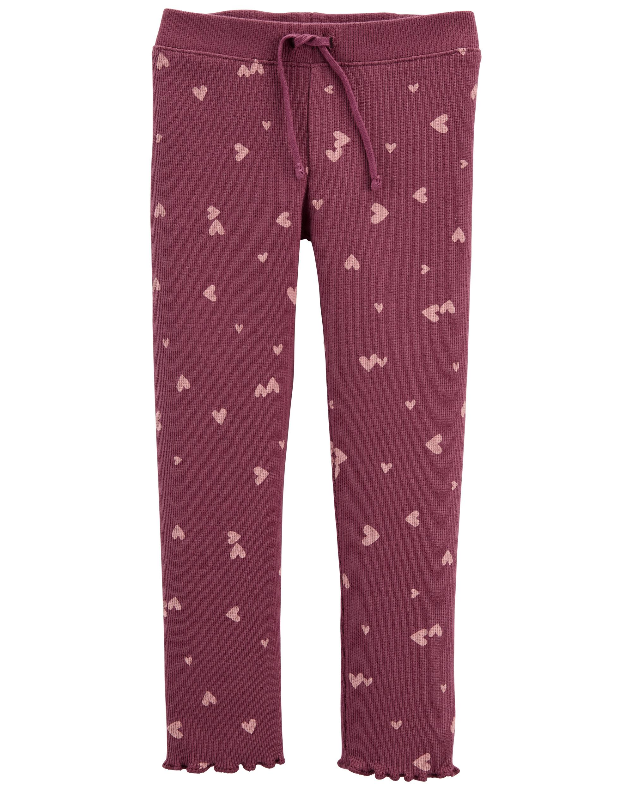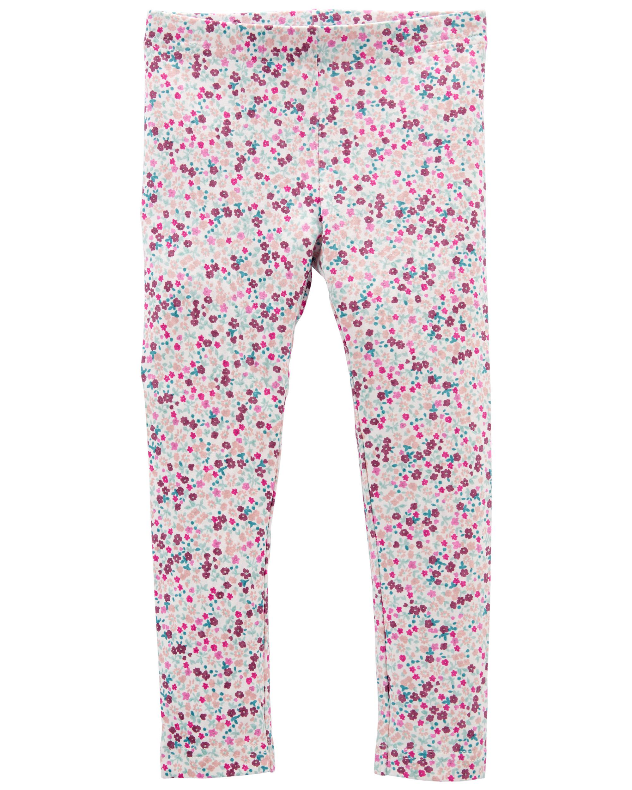 Small-Scale/Ditsies by Carter's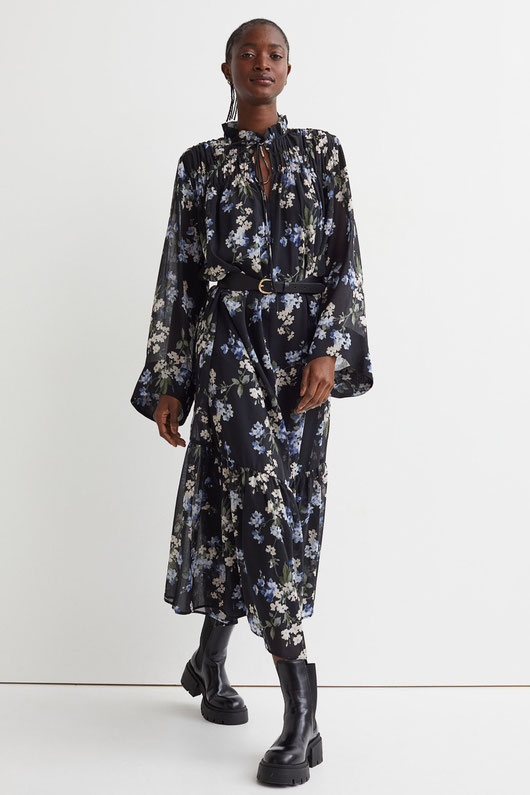 Medium-Scale Dress by H&M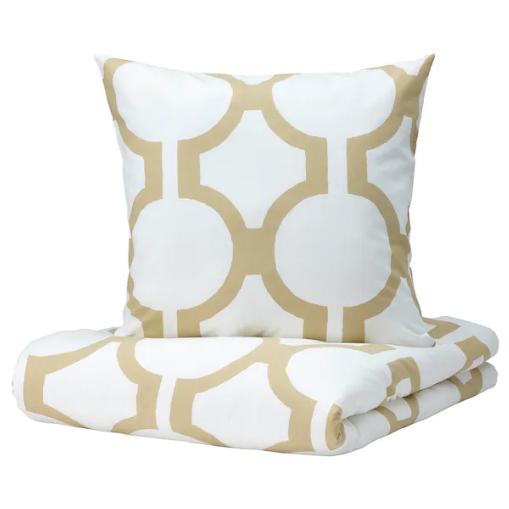 Exceptions
Sure, there are rules like patterns for babies should be small-scale and women's wear in small or medium. Home decor should be in a big or even XL-scale. BUT remember, some rules are made to be broken. A few seasons ago, as I was doing my regular season trend research, I saw lots and lots of baby products with large-scaled prints  and I have to say, they looked great! Also for women's wear, sometimes XL-scale emphasizes the message of the designer as well as micro-patterns work also well sometimes on Home decor. Take a look: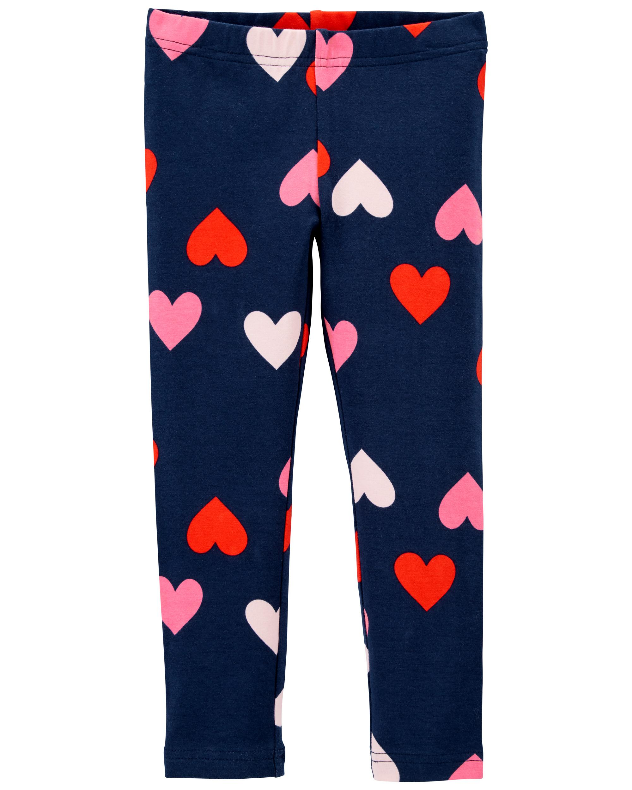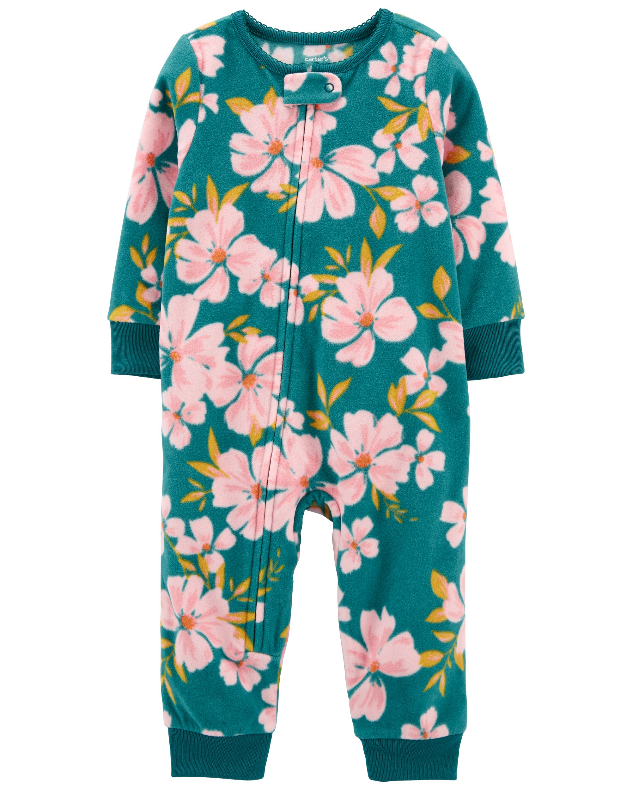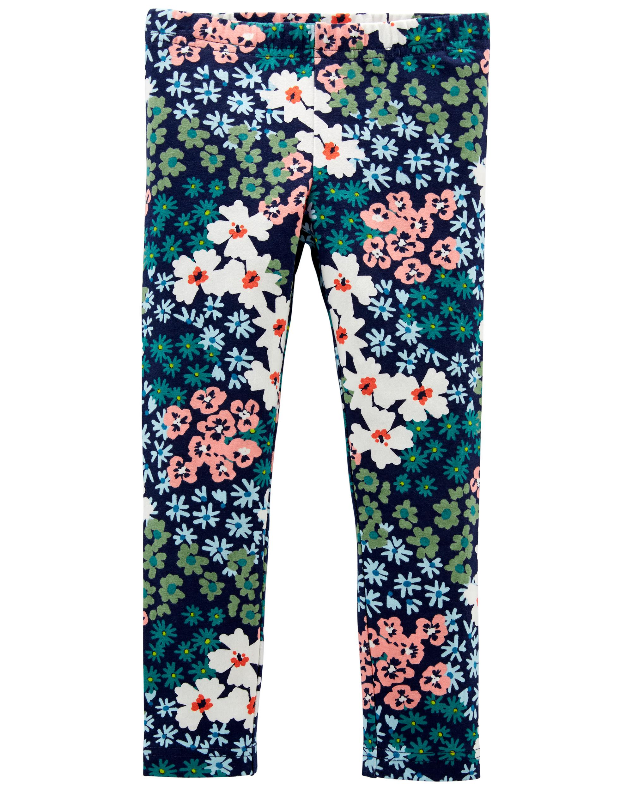 Big-Scale Styles by Carter's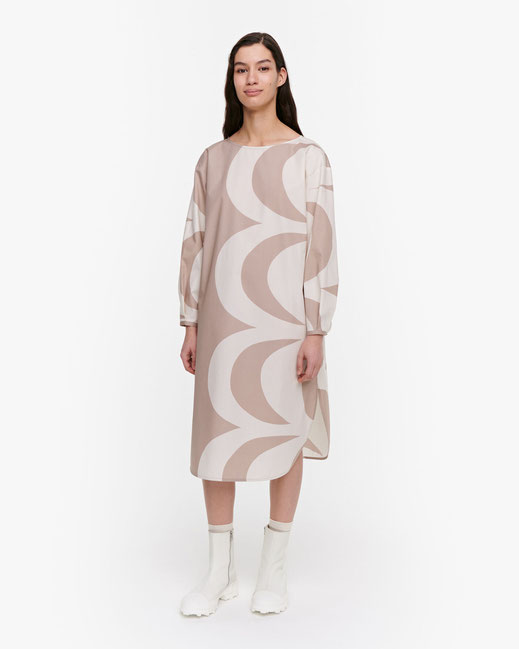 XL-Scale Dress by Marimekko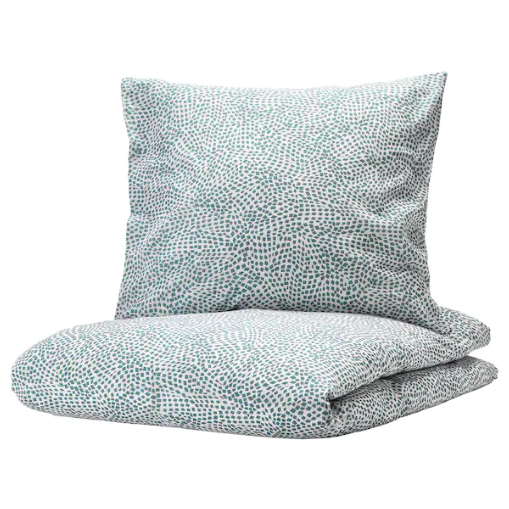 Micro-Scale Bedding by IKEA

What do you think about this?
What were your experiences with patterns and scale before?
Do you have any questions?
Drop them in the comments!
Receive more advice and industry insights in your mailbox each month!
Would you like to have the freedom to ask anything you want about the industry?