Some time in the middle of 2019, I had this idea about hosting a design challenge over Instagram. It should serve several purposes like practicing my drawing and painting skills, have a schedule, show my work but most important was to connect people and encourage them to show their talent. I decided to go for flowers and picked randomly 30 of them, one for each day. Before launching the challenge, I had less than 400 followers, so I also wanted to get more but also get to know new designers and their work. By the end of the challenge I had almost 500 AND some new creative friends. It was great to wake up every morning and see what other artists -literally- ALL over the world had been creating.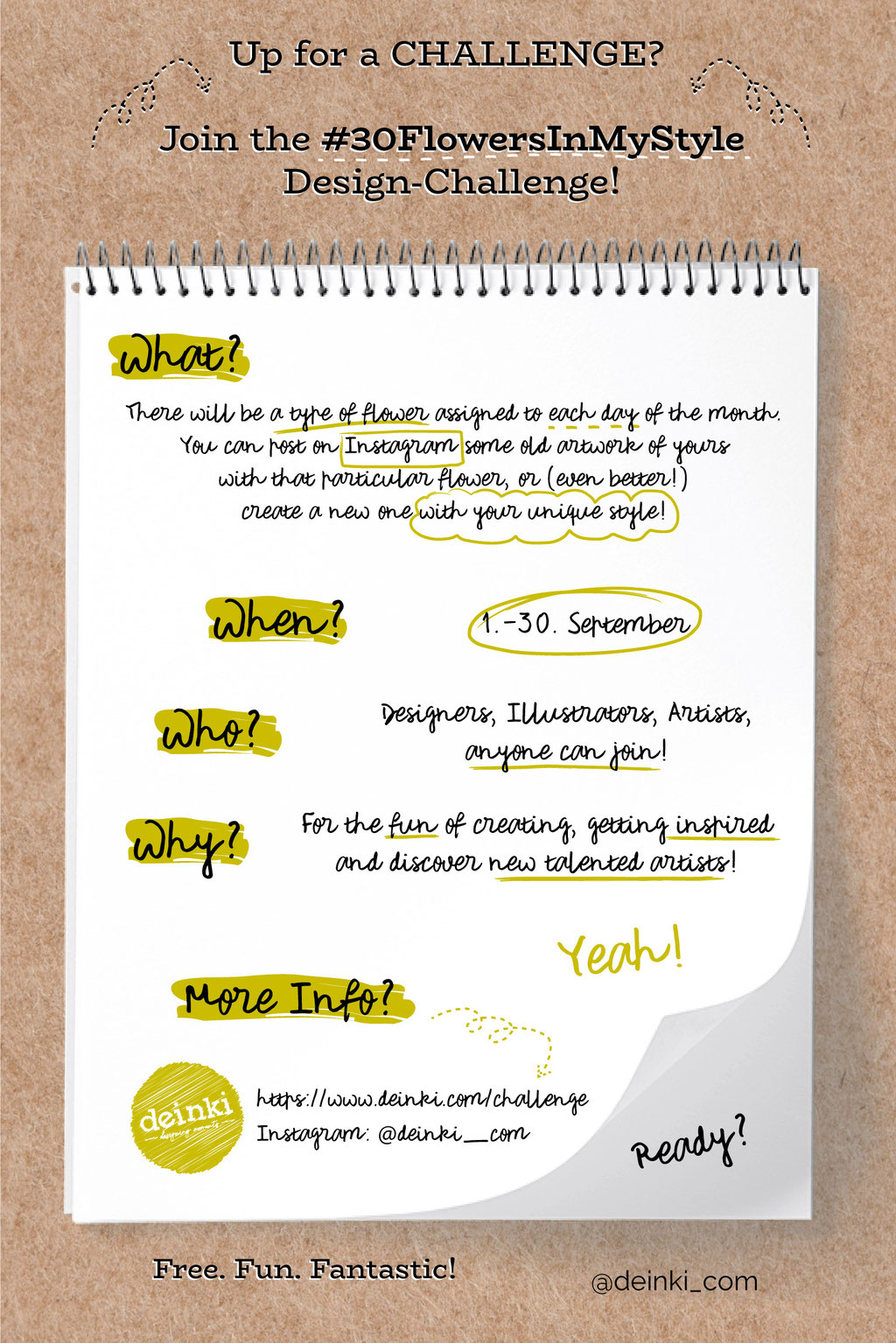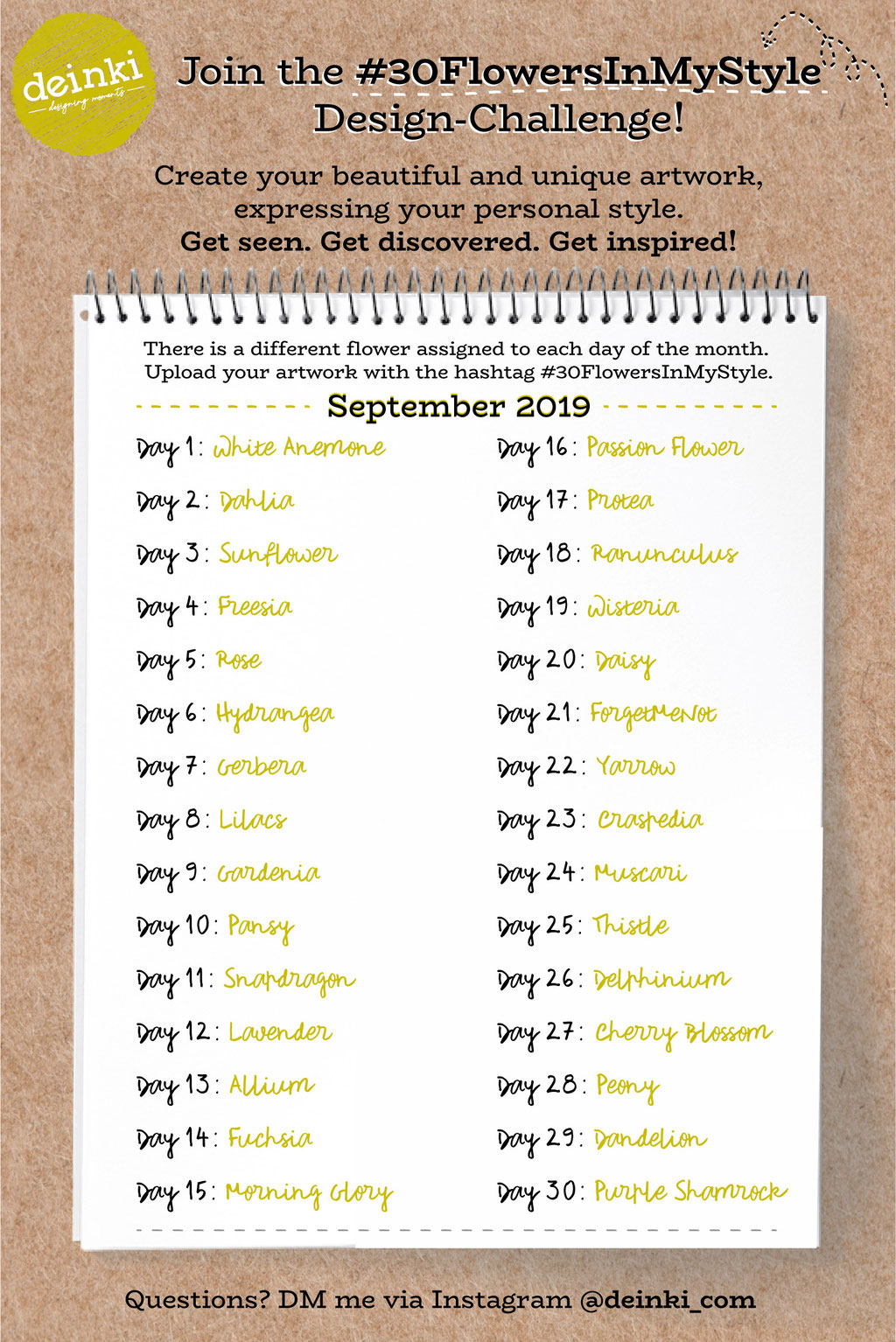 some of the participants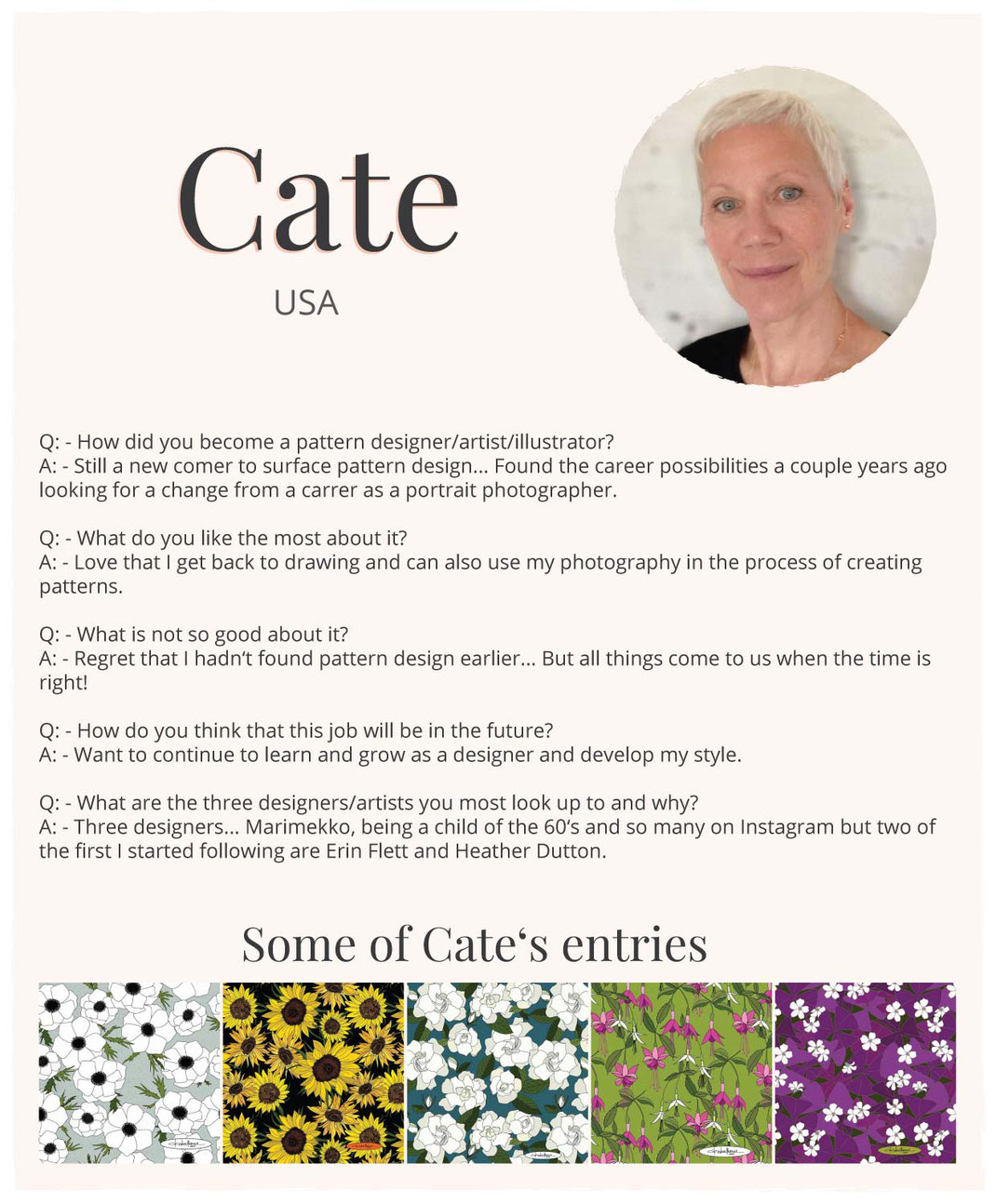 ---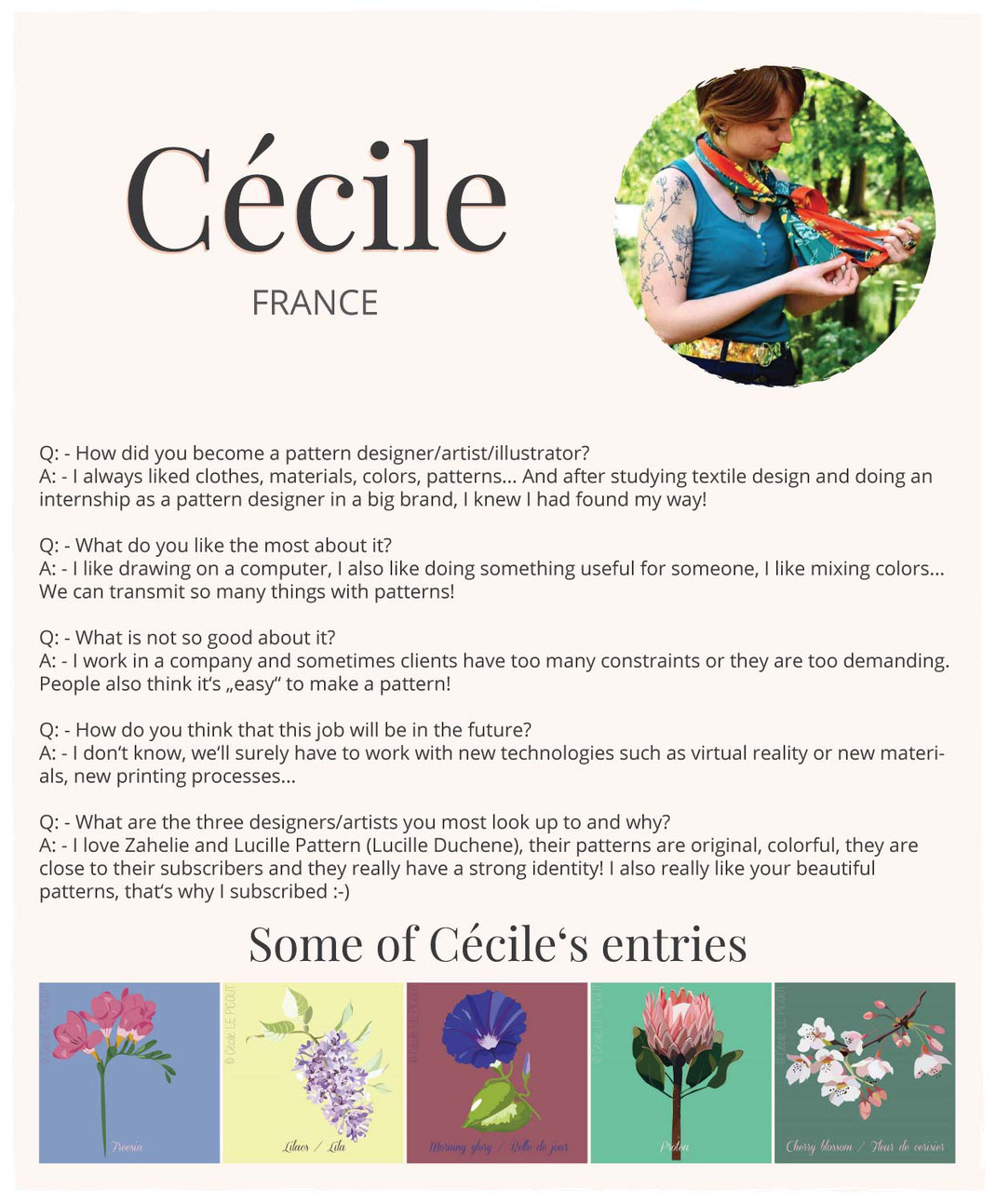 ---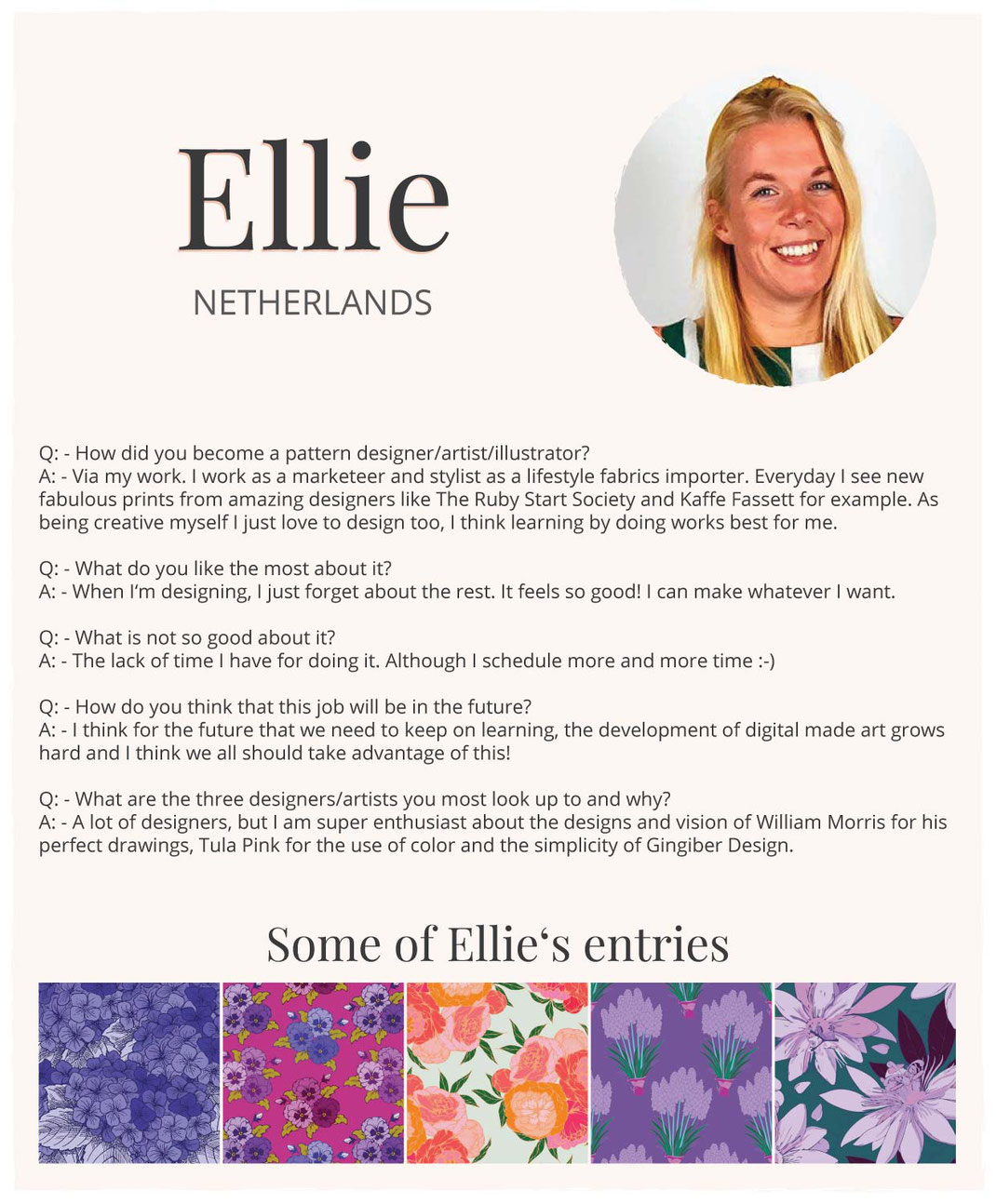 ---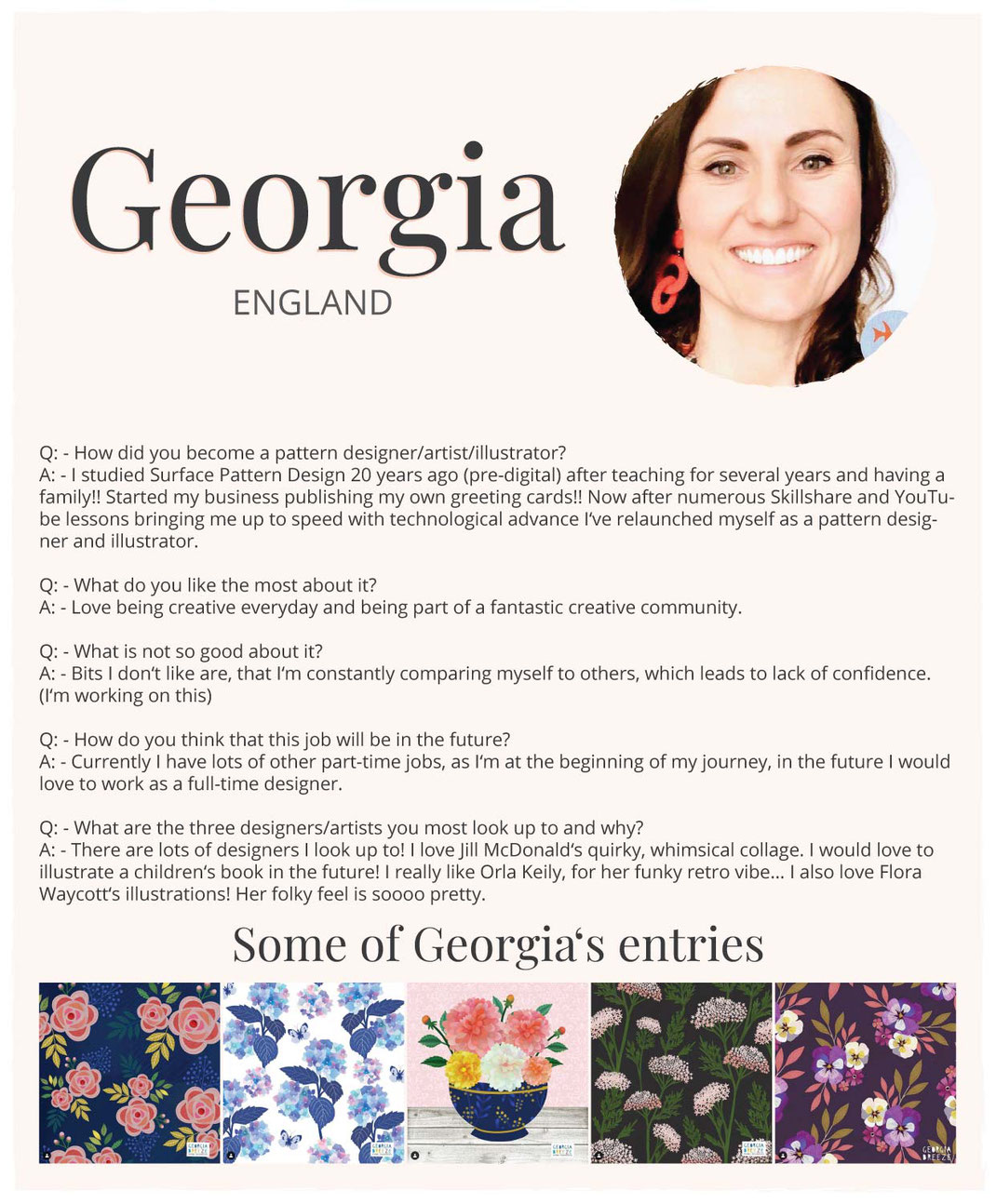 ---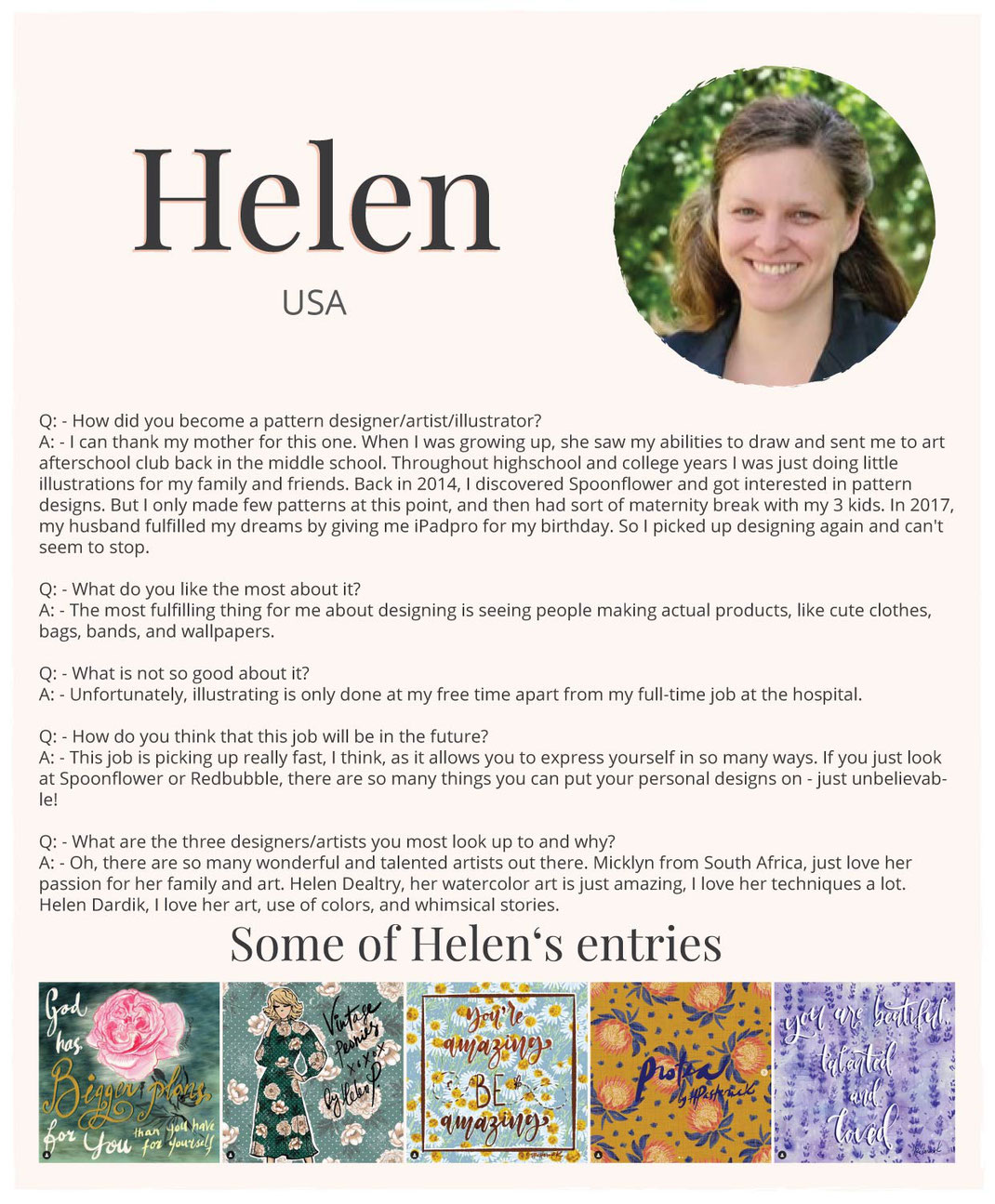 ---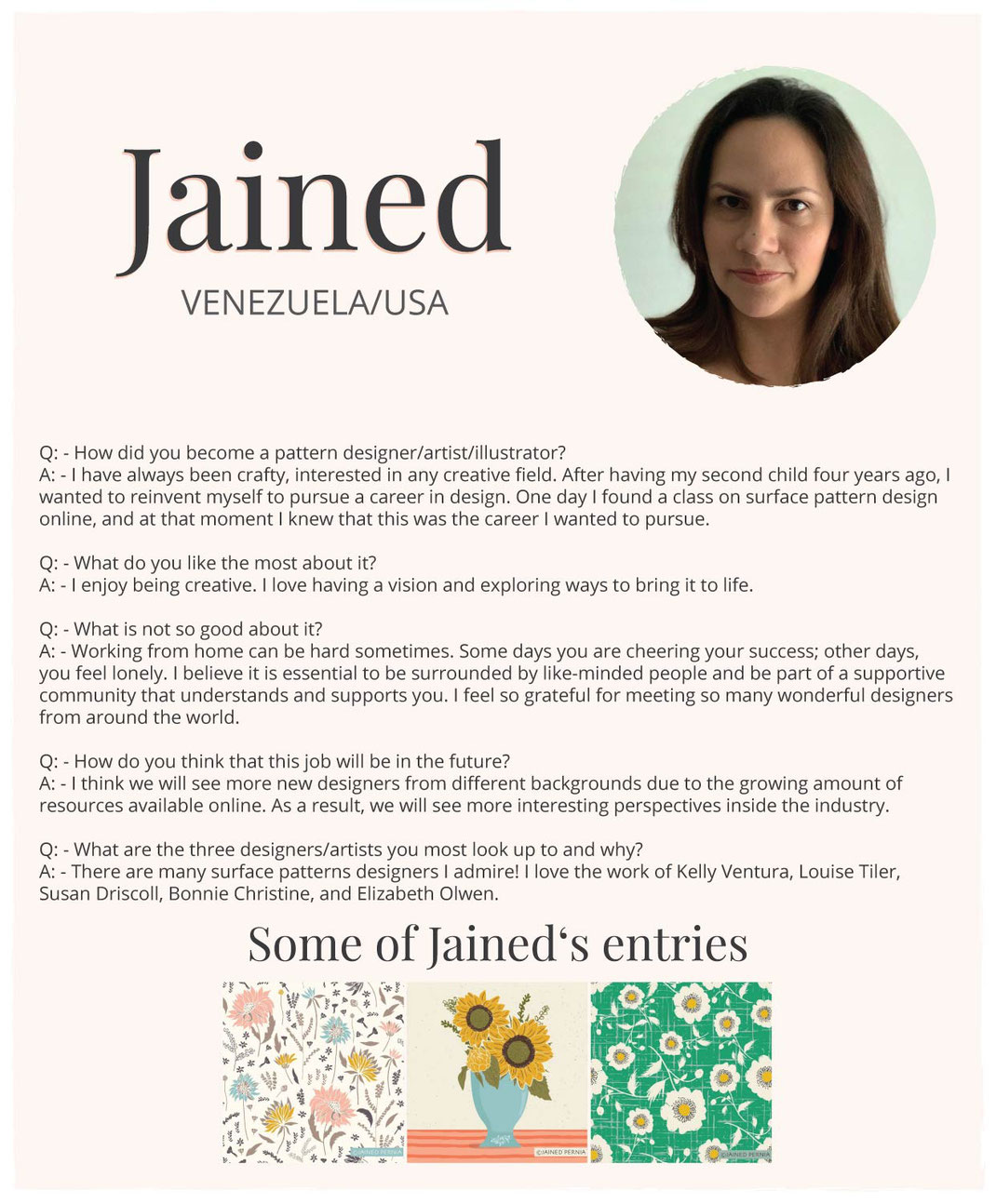 ---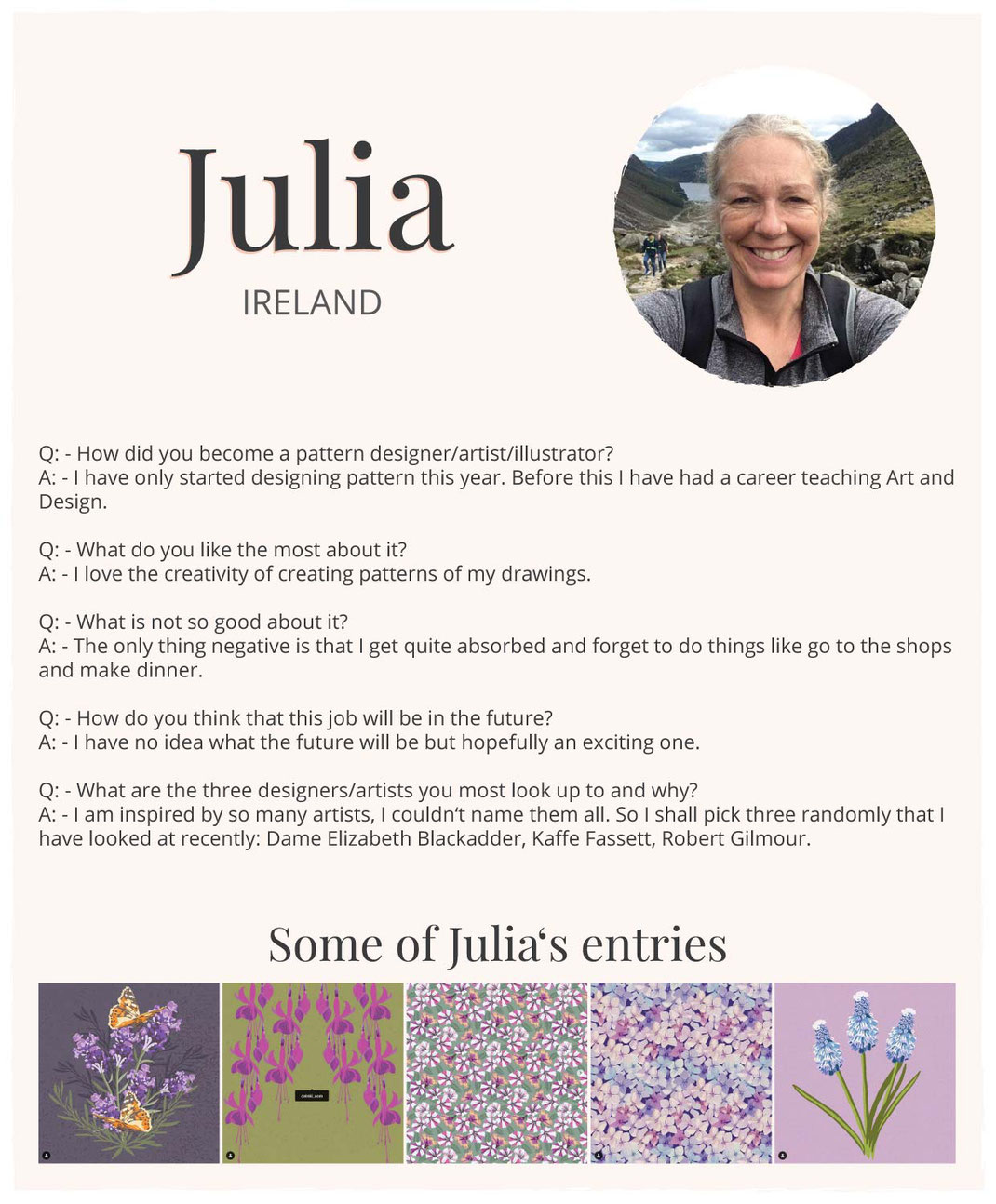 ---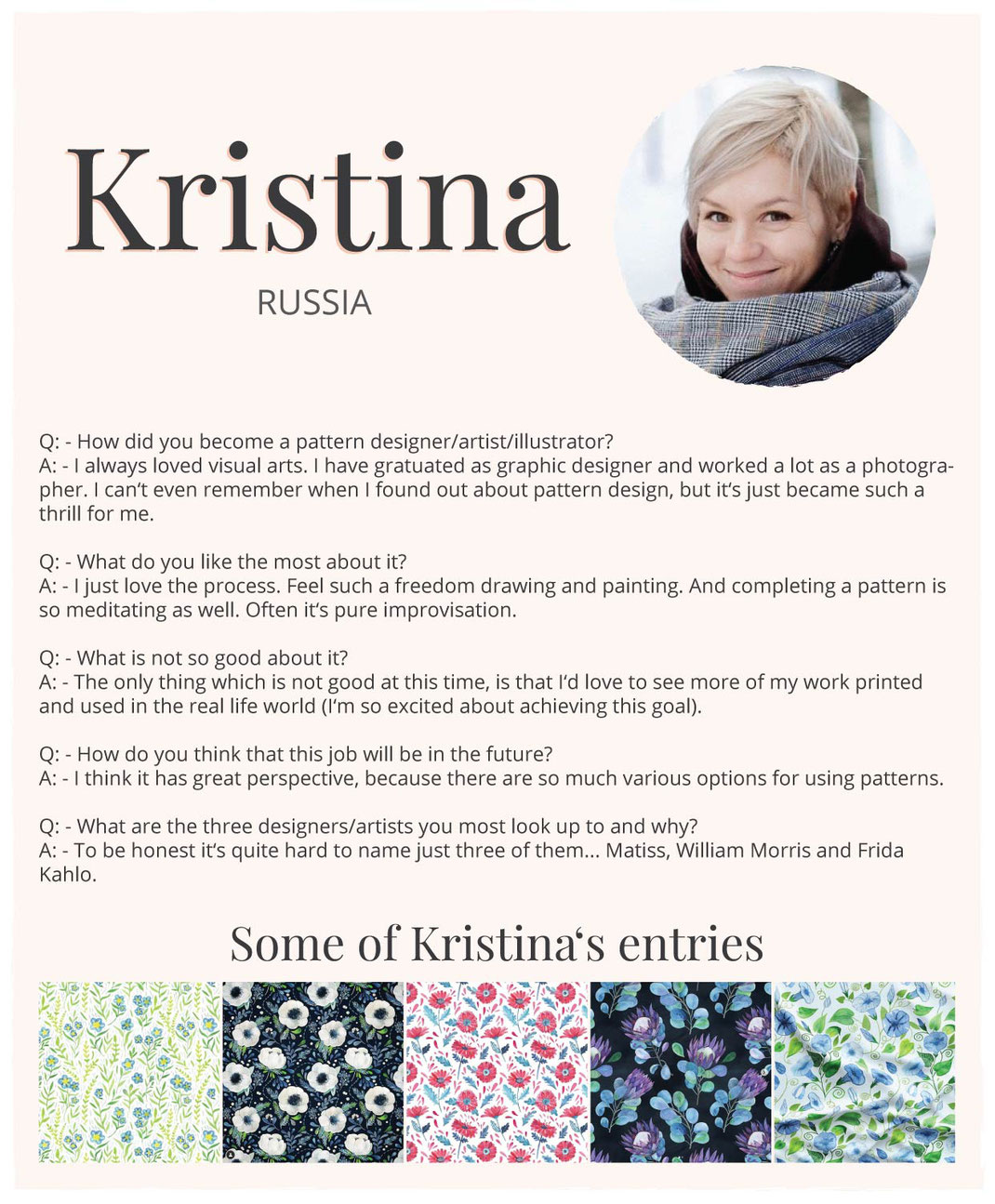 Find more about Kristina's work here:
Instagram: @mikka.sole
---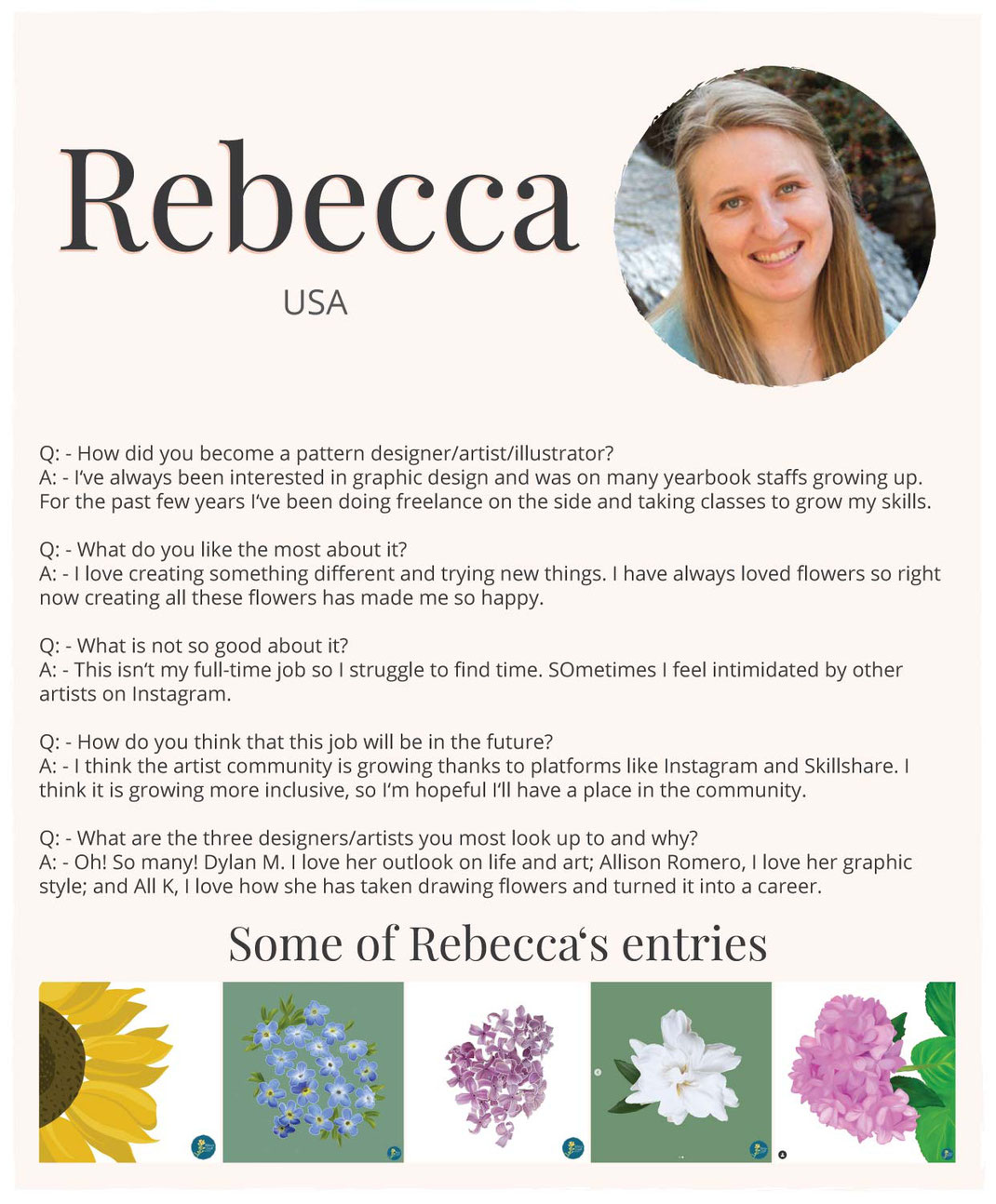 ---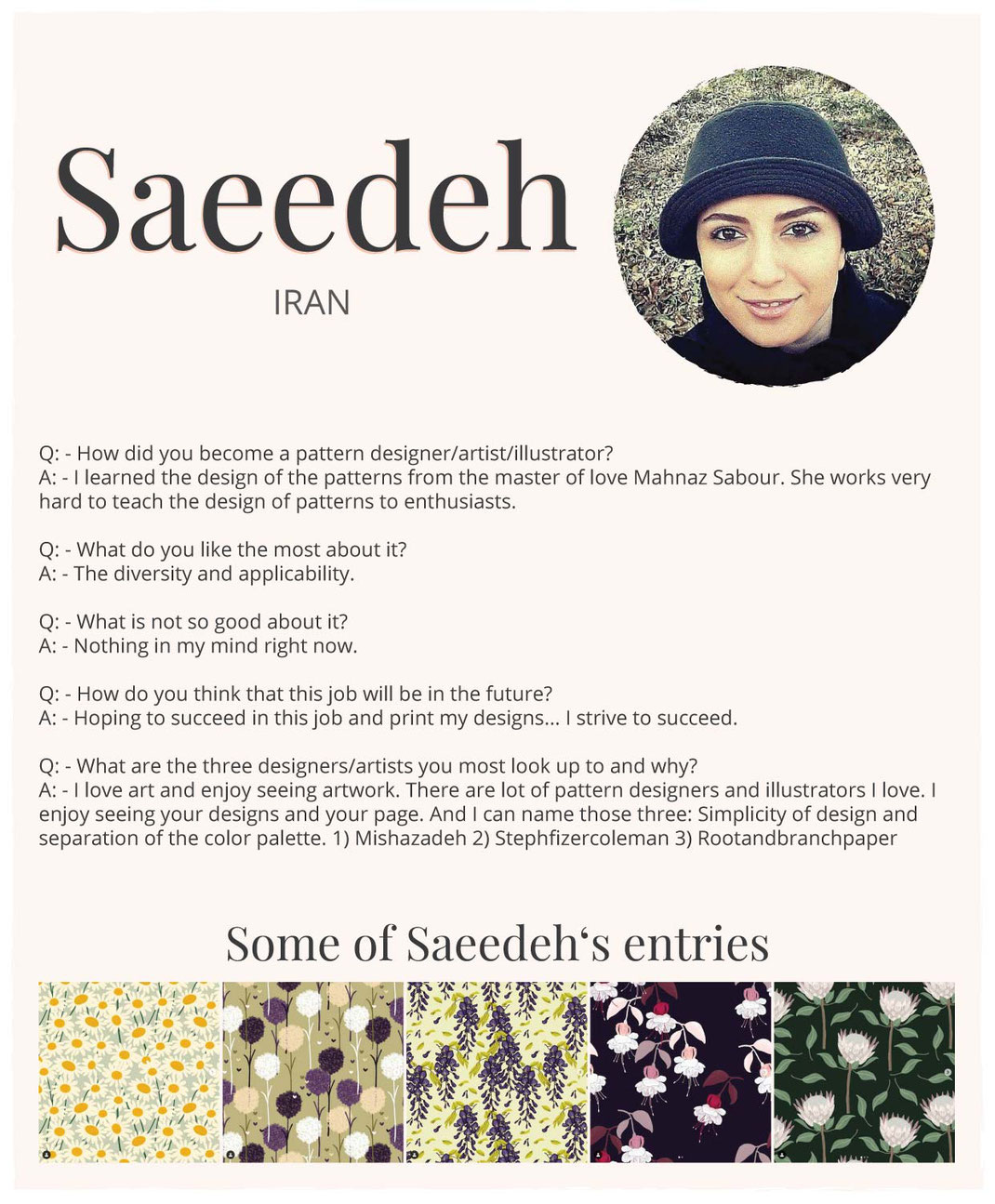 ---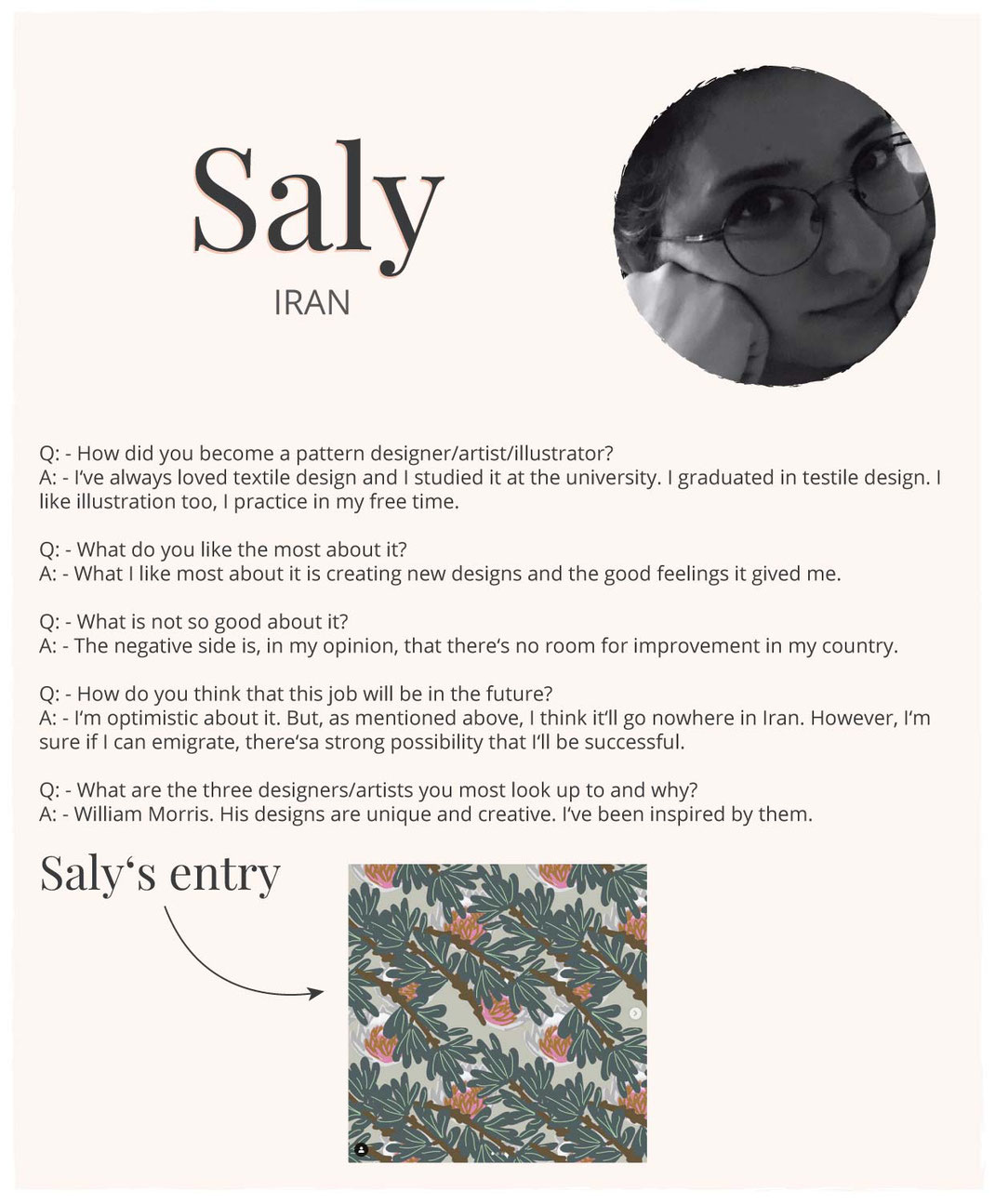 ---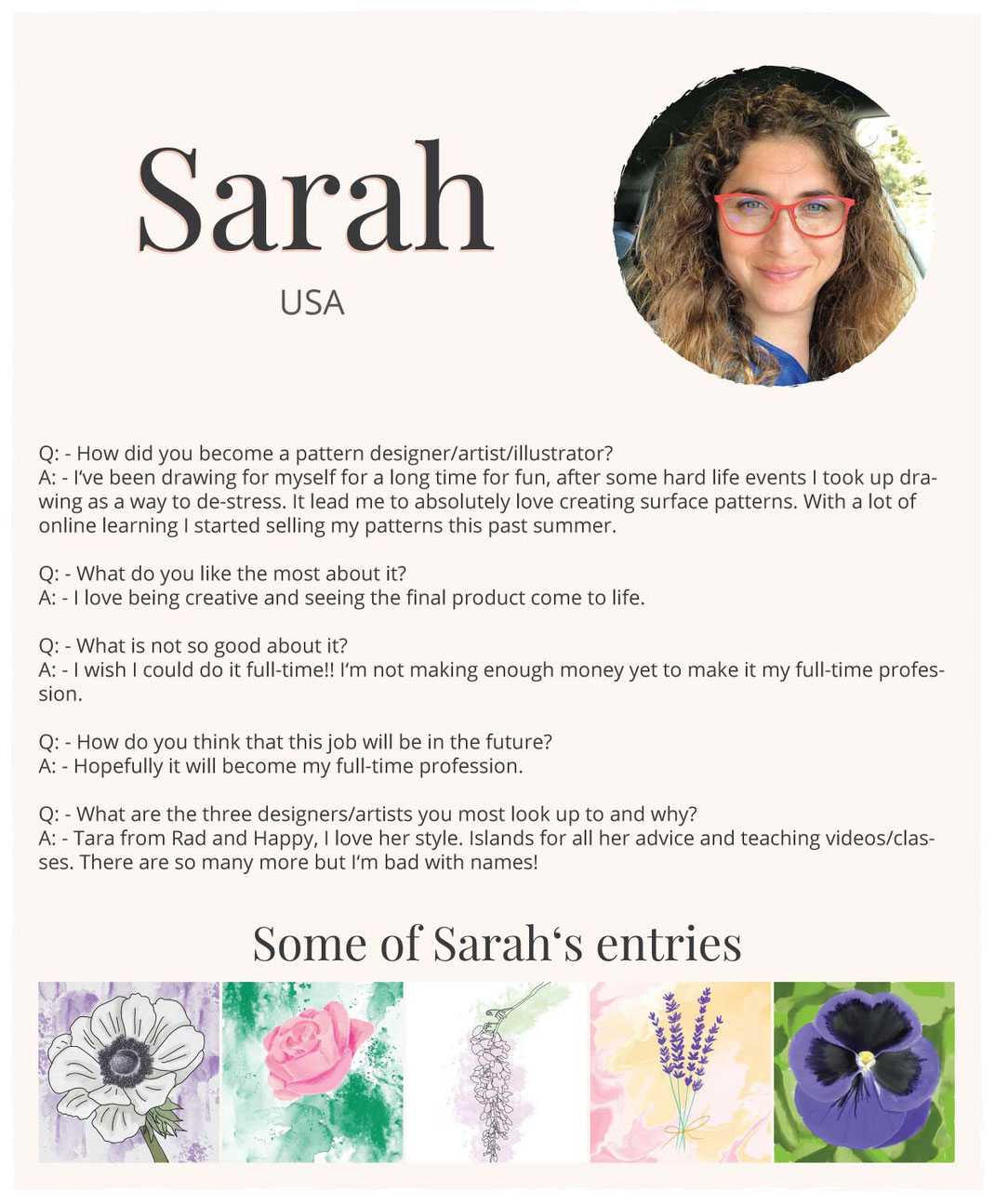 ---
my process & artworks
One month in advance, I started drawing, painting and putting the motifs together. They soon became patterns. I couldn't decide if I should post the prints or the patterns so I posted both. Here are some scans of the process: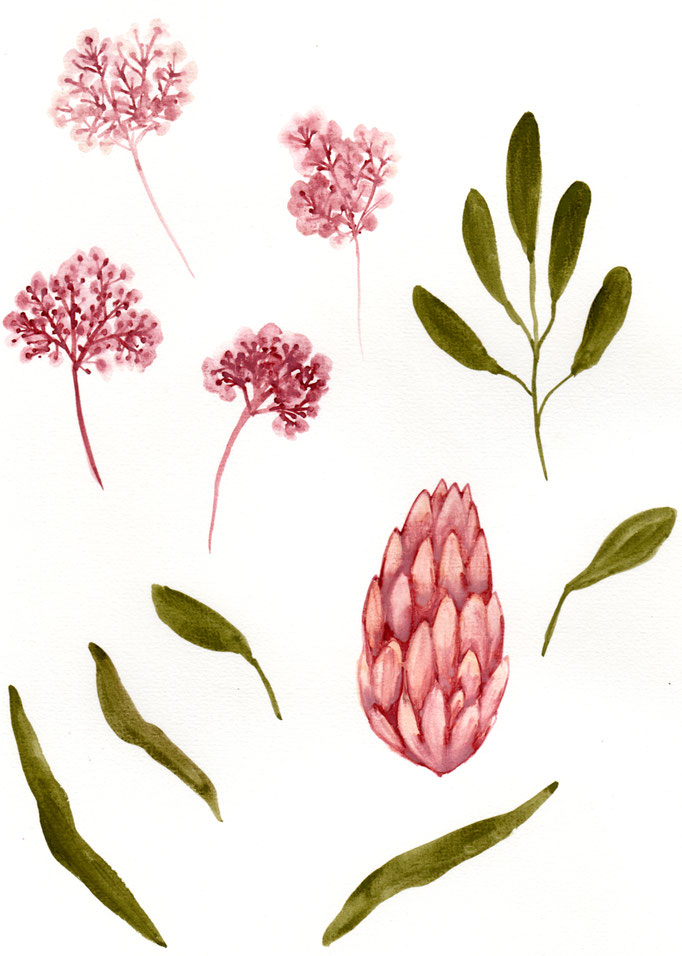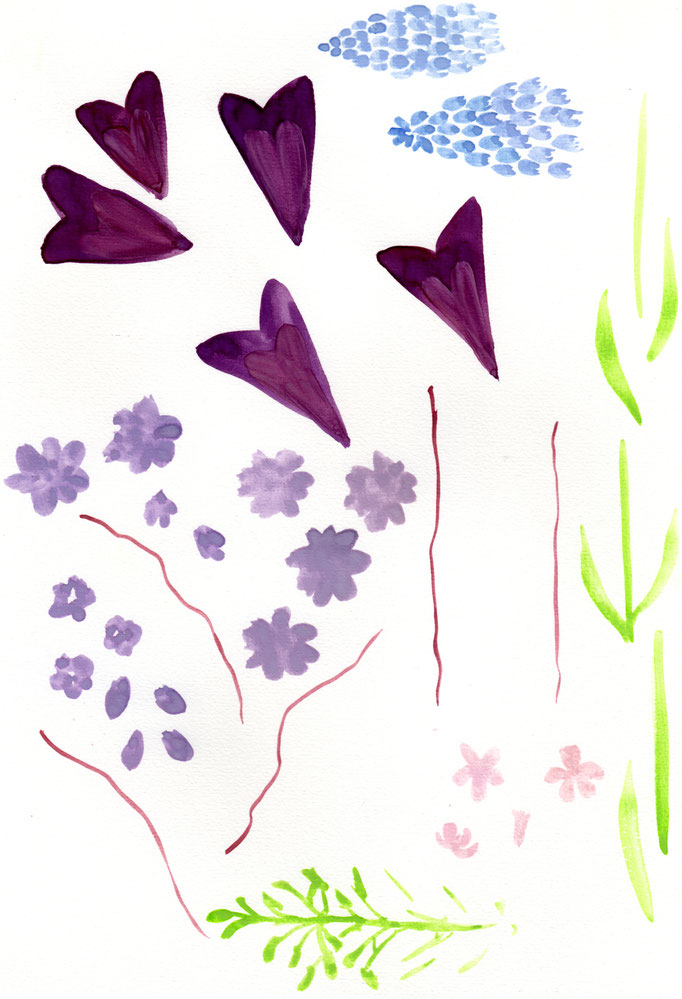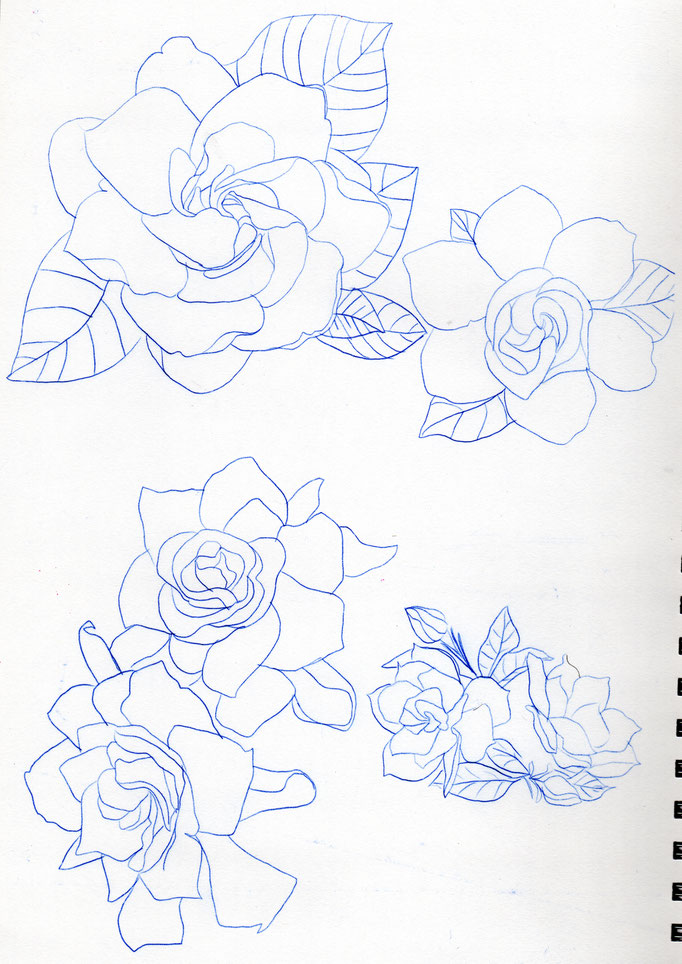 here is the result: my prints & patterns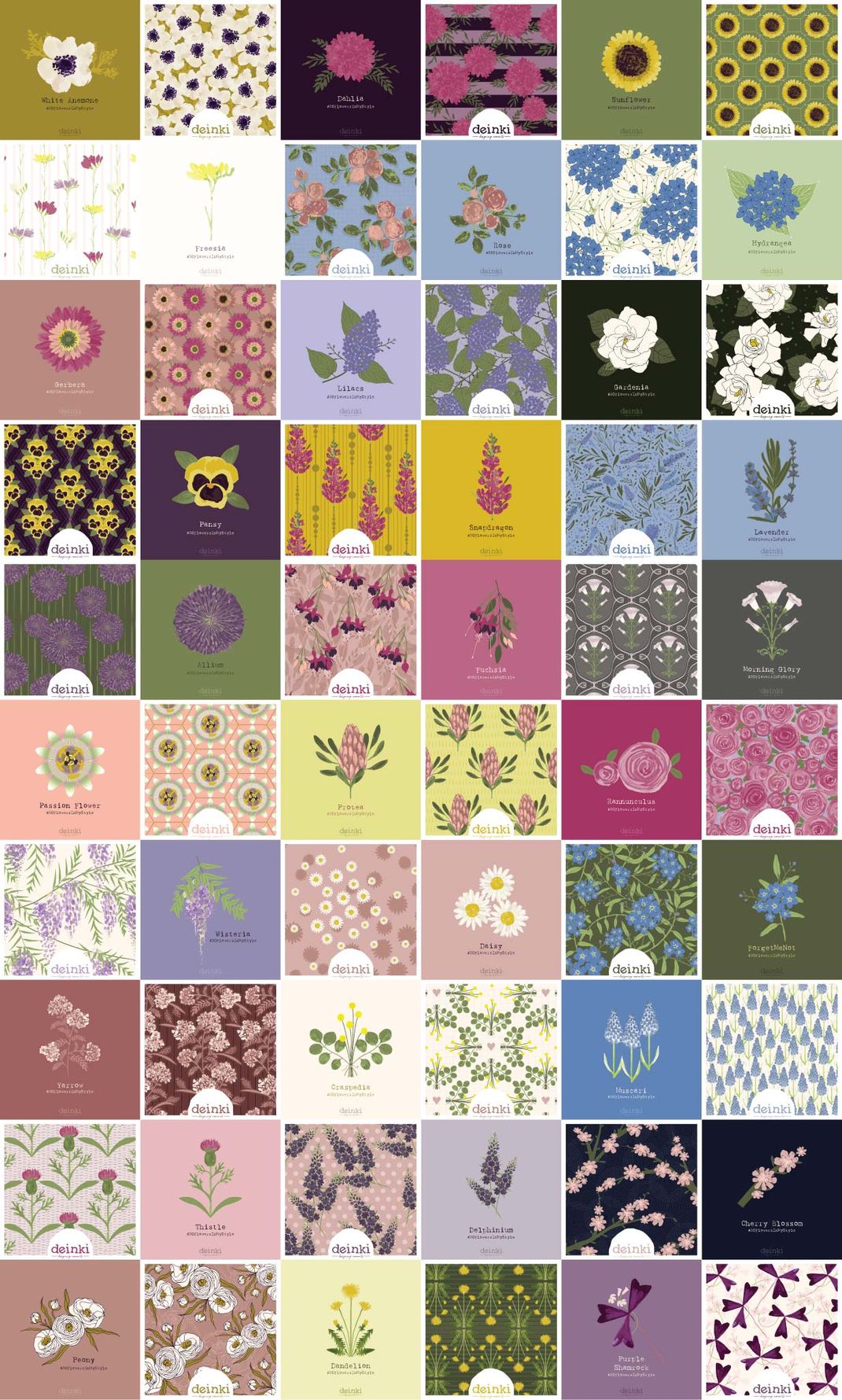 the fun is not over!
Since it was such a great and rewarding experience, both for me and the other participants, I decided to run the challenge again this year, under the same hashtag, also for the whole month of September, in a way to transition from one season to another. If you want to participate in the 2020 edition of #30Flowersinmystyle, please click the button below. You'll be signing up for my newsletter and you'll be the first to get access to the prompts. That way, you can start creating in advance, without having to rush to finish on time!